Mamakat's prompt:
This year in blog posts…choose a favorite post from each month of 2011 and share. I had fun looking back! The pictures are random. I posted something every day in 2011, which was actually a New Year's resolution. Yay me!
January:
I liked
this post
about the benefits of ruckus raising. I would like to see a candidate add this particular plank to his platform. I'd vote for them.
February:
This post
is alllll about my feelings about Valentine's Day. Although chocolate is always appreciated on any day of the year.
March:
I got deep about Robert Frost in
this post
. I was in a mood. Having a T. Rex in your backseat will do that.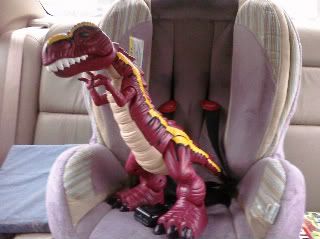 April:
I jumped right into the A to Z Blogging Challenge with both feet, and felt very accomplished. This post was for
the letter E
and probably could have also been used for the letter P(for phobia!).
May:
I had some new experiences with parenting, and decided that
my son and I
are not going to be BFFs.
June:
Nobody ever believes me when I mention the number of times
I've set my kitchen
on fire. Actually, even I have trouble believing it.
July:
I firmly believe that the word "can't" should be erased from
our language
. It is a bad word for kids to use!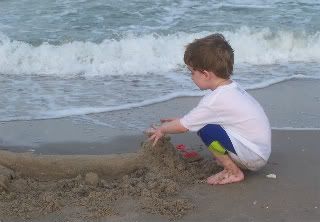 August:
I am still looking for
this chair
, dammit! If you see it, please let me know.
September:
One of the hardest parts of being a parent is letting
kids climb their own mountains
.
October:
I shared
my visualization exercise
with the folks at Write on Edge. It was challenging to put it down on paper after so many years in my head.
November:
I wrote about how
some women compensate
for perceived social shortcomings.
December:
I celebrated my child's interest in pushing past
every boundary
, even if it's my job as a parent to rein him back in.